portable dot peen marking machine
system character:
mark point is rather deep and the depth could be adjusted;
the smoothness of workpiece is not required, it can satisfied the mark requirement of
greater part of metal and nonmetal workpiece;
the fault rate is little, MTTF is more than 10,000 hours;
few waster workpiece, low cost;
small, light, convenient, it can satisfy all kinds of locale mark;
convenient for all kinds of plane, hyperplane, circle surface, circle pipe axes mark and so on.
mark object:
chassis of auto and motorcycle, vehicle frame, motor, nameplate, piston, carburetor, shock
absorber, cylinder mat,transmission case, gear wheel and so on;
aircraft motor, motor vane, air workpiece and so on;
valve, ironware, reamer, saw, gun, pipe, fire protection equipment and so on;
any other engine hardware, plastic piece, vitta and so on;
technology parameter:
mark speed: 3 to 5 characters per second;
mark depth: 0.01 to 0.5 mm;
mark content: Chinese and English characters, numbers and figures with random size;
figures and characters compilation: serial number marked and stored automatically, repeated
number prompt, stripe in-out mark;
mark material: metal and nonmetal workpiece with rigidity below HRC60;
plane mark range: 100mmX80mm to 170mmX80mm or customized size;
precision: work for 5 years nonstop, error less than 0.001mm;
work voltage: 220VAC 50Hz;
power: 600W;
weight: 35kg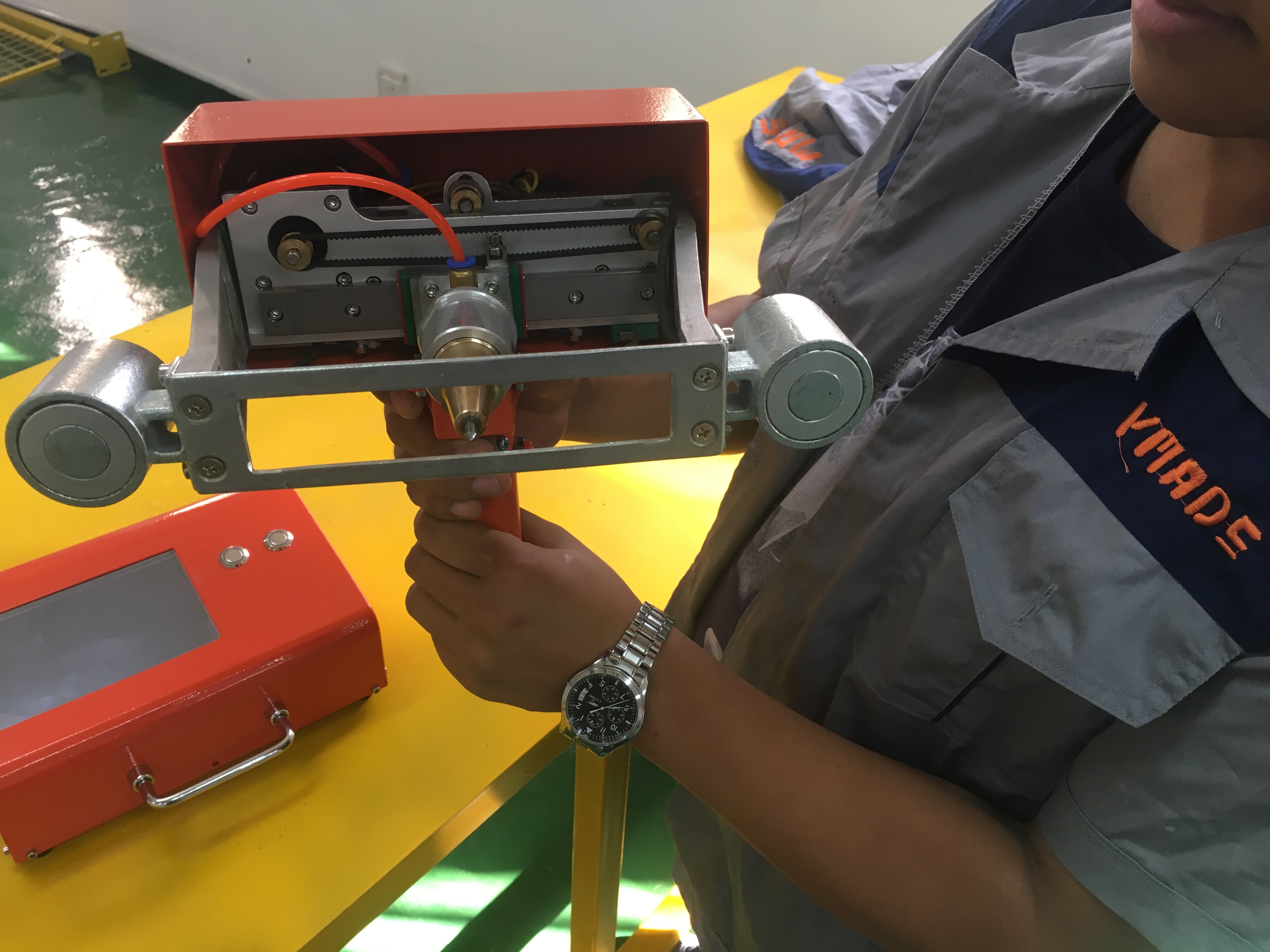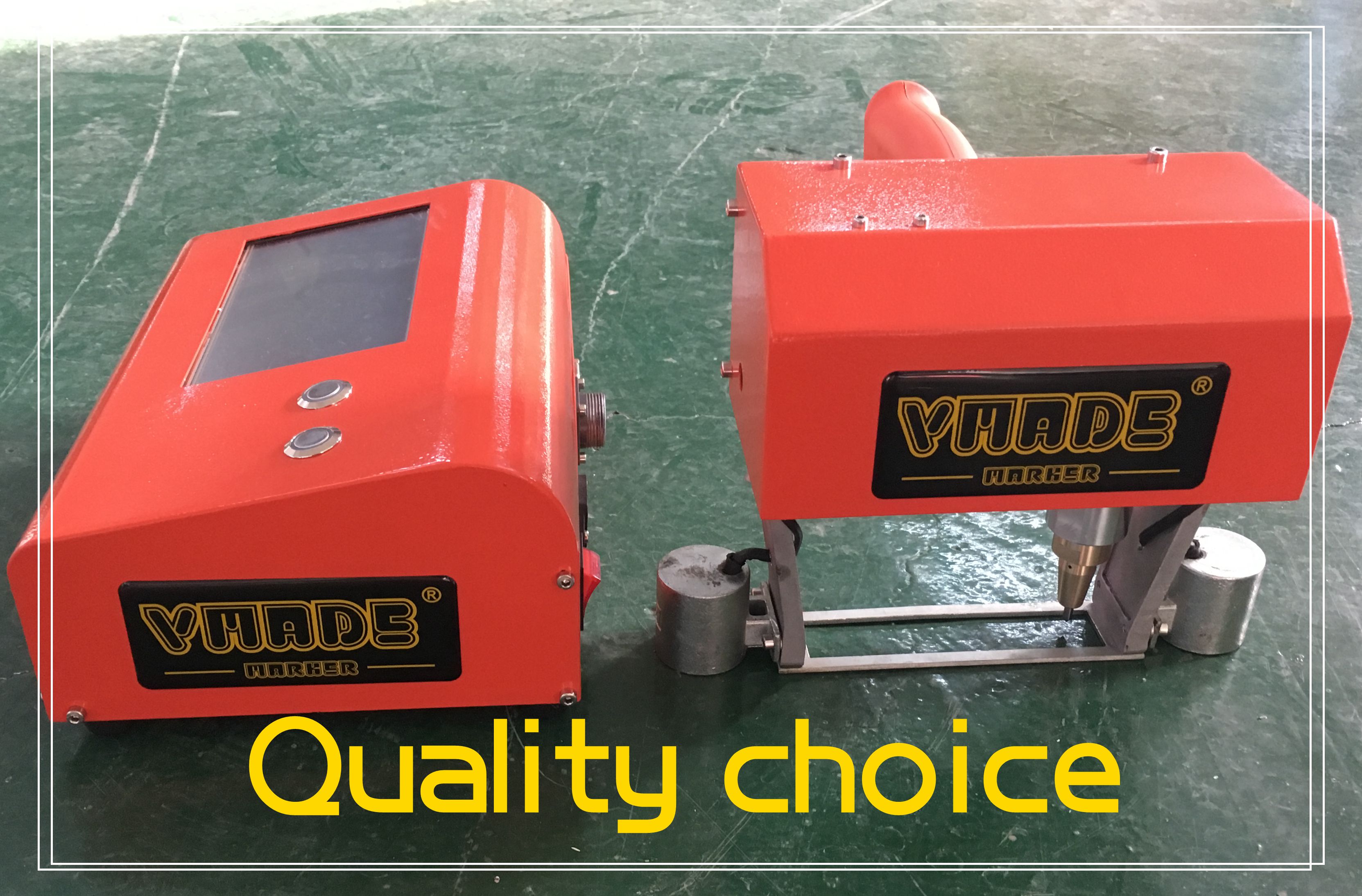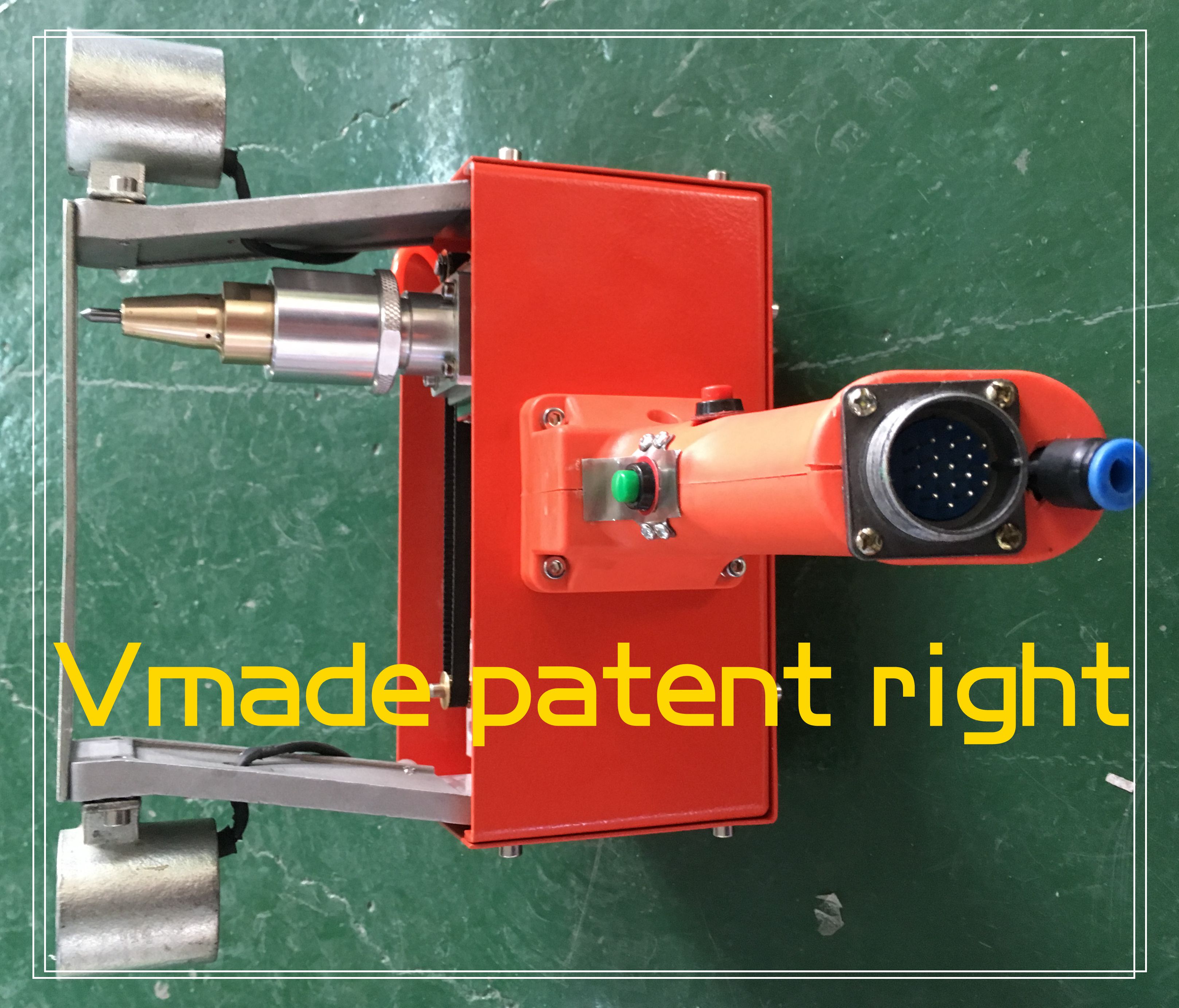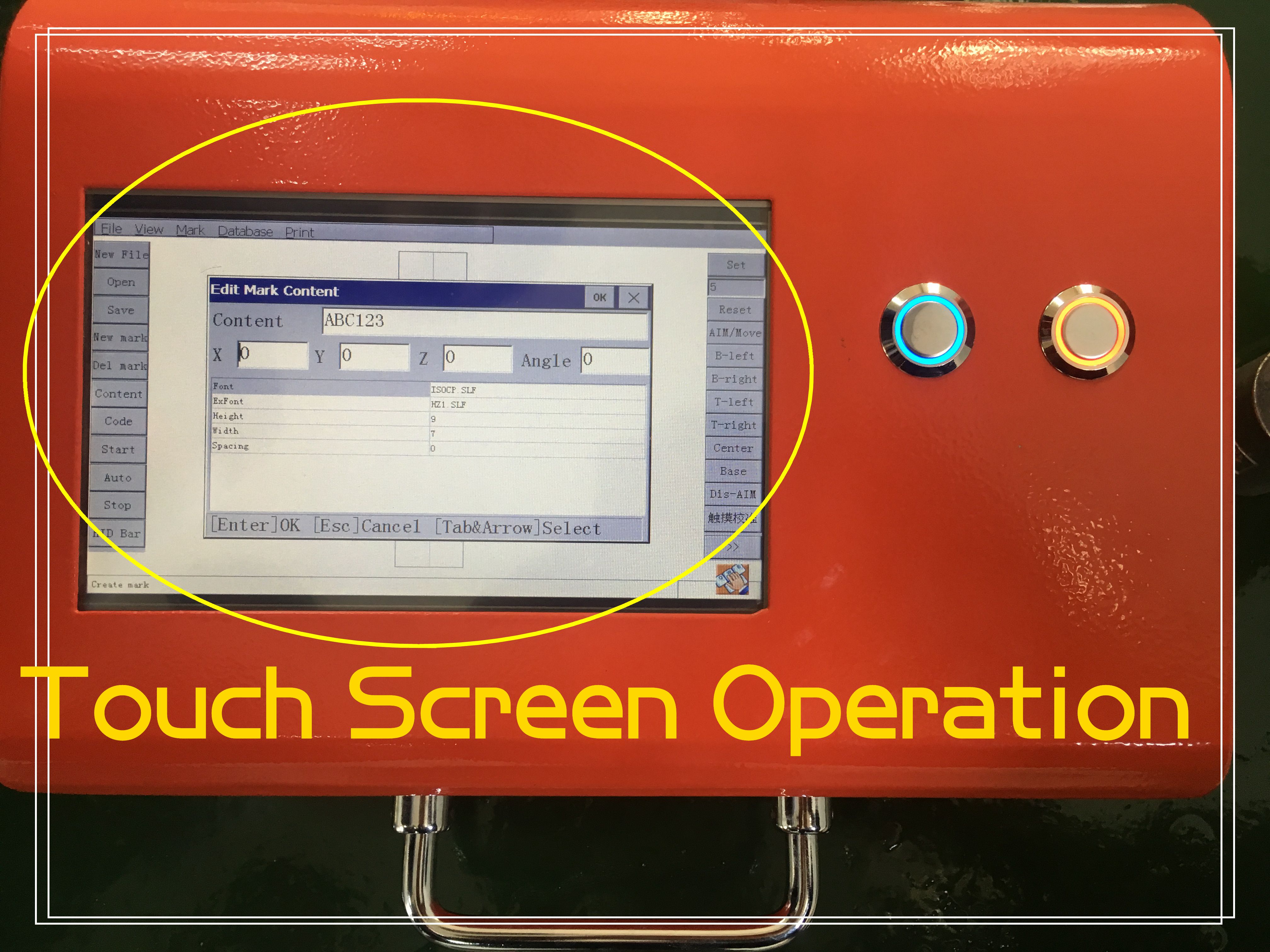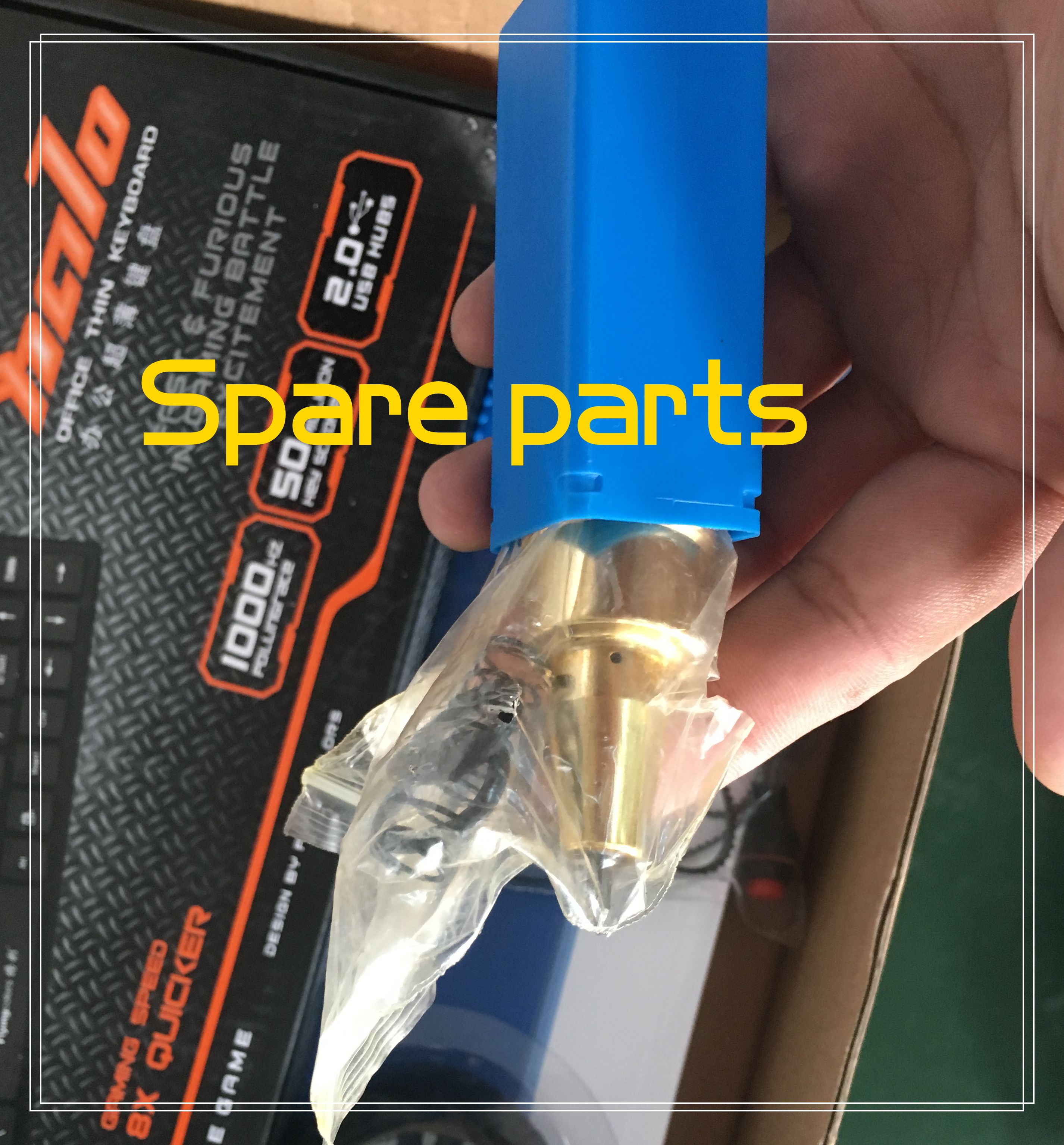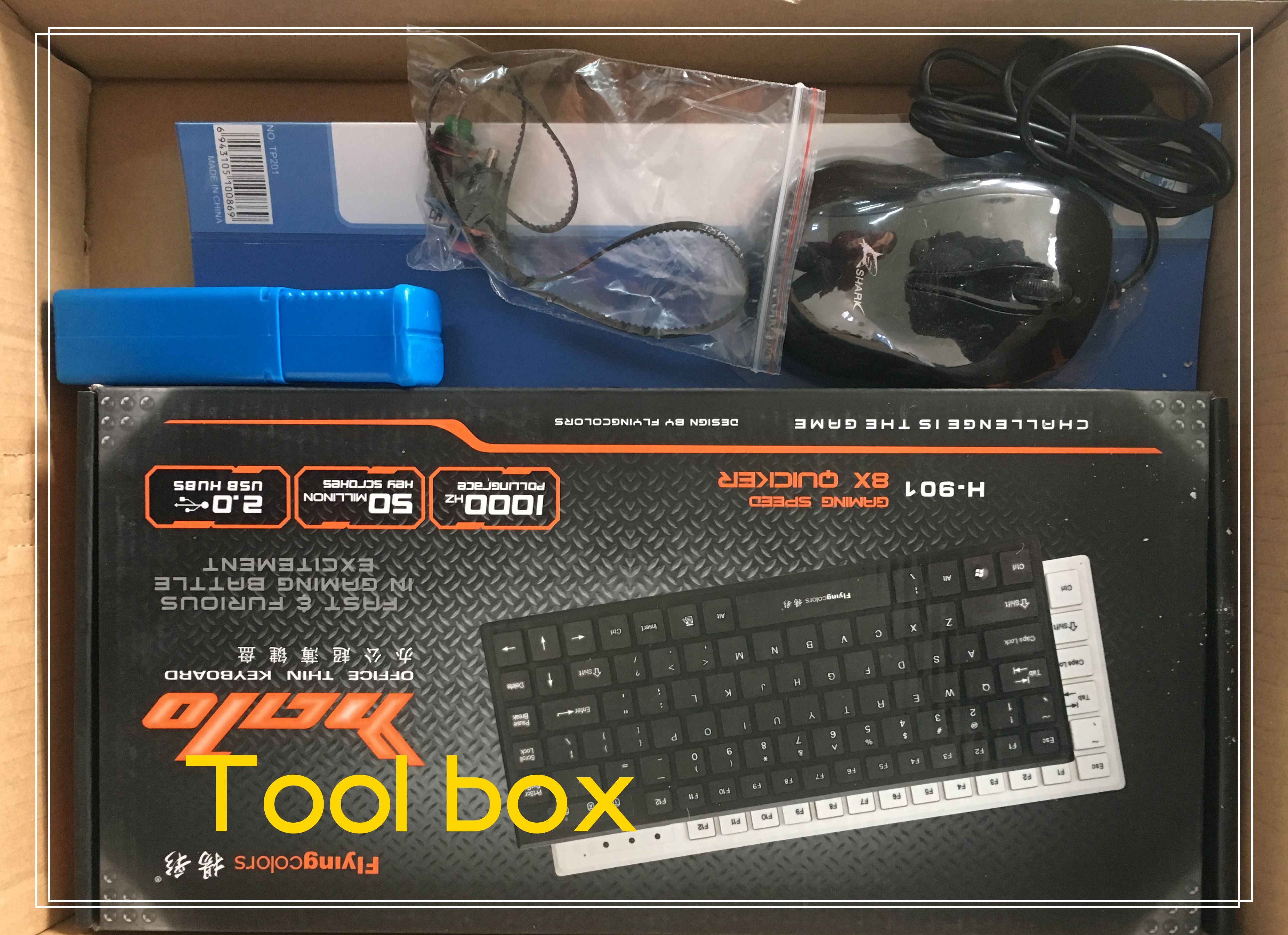 package of machine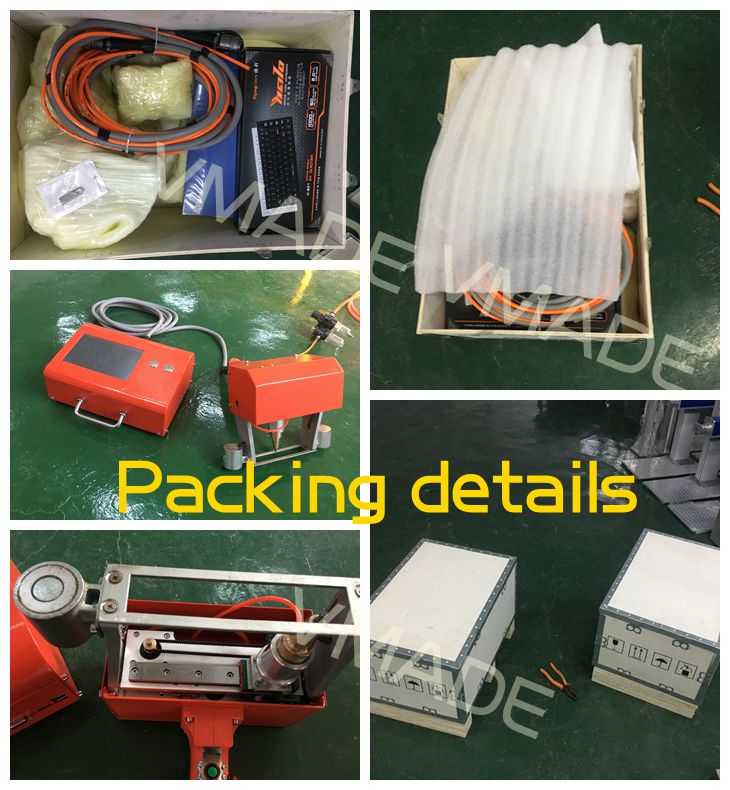 FAQ:
Q1: I want to buy this machine,what suggestion can you give?
A: Please tell me:what material do you working? What's the size/working area of
your material?

Q2: Can you provide sample service?
A: Yes, we can provide free sample service when choosing equipment, you only
need to provide machining accuracy,Surface effect requirement etc.

Q3: This is the first time I use this kind of machine, is it easy to operate?
A: There are english manual or guide video that show how to use machine.
If you still have questions please contact with me freely,below is my wechat,whatsapp e-mail number!