Crawler Crane Engine Spare Parts Cylinder Head Gasket
The function of the Crawler Crane Engine Parts Cylinder Gasket is: seal, which is an elastic sealing element for Lattice Boom Crane placed between the Engine Parts cylinder block and the cylinder head. Since it is impossible to be absolutely flat between the cylinder block and the cylinder head, a Trench Cutter Engine Parts cylinder head gasket is needed to prevent high-pressure gas, lubricating oil and cooling water from escaping between them.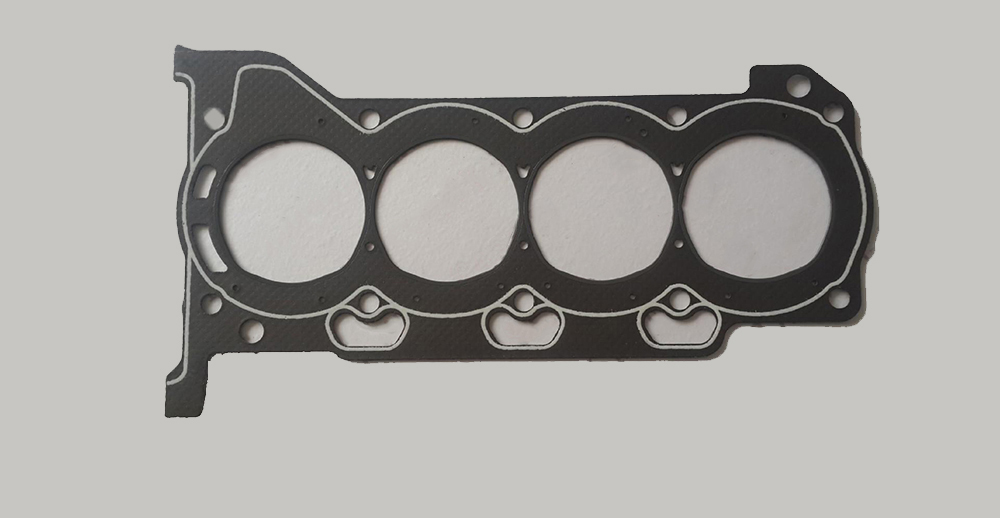 ABOUT FUWA
FUWA Global Heavy Industry Co., Ltd, located in Fushun City, the North-East of China, is one famous manufacturer for engineering & construction equipment. FUWA Group was setup in 1904, and is the only one manufacturer in china with longest history for construction equipment, and made the huge contribution in the industry sector.
FUWA attracts more professional graduated staff and engaging smart co-operations with foreign companies and experts, updating the manufacturing facility with new technology inside each workshop.
FUWA always provides the products with good quality for all the clients, and still develop the new products with the latest technology. Meanwhile, FUWA also improves the management step by step, and try its best to provide the best service to the clients. FUWA has the perfect organization with much efficiency to ensure the completion of the continuous development.
In future, FUWA aims to be the leading manufacturer in the world through its rich experience and much advantages, and will provide more & more new products and the better service for all the clients all over the world.